Here's to a dose of confidence.
Here's how it works.
POP 2-3 IN YOUR MOUTH.

Use our mint-coated parsley seed oil capsules after you eat, before a kiss... or whenever you want fresh clean breath.

GET TO THE GOOD STUFF.

Suck the mint coating, then swallow the capsule inside. Or, try chew it all together for a bold burst of herbal flavor.

GET INSTANT FRESH BREATH.

Be confident. Get closer. You've got fresh breath that will last for hours, no matter where you go or what you do.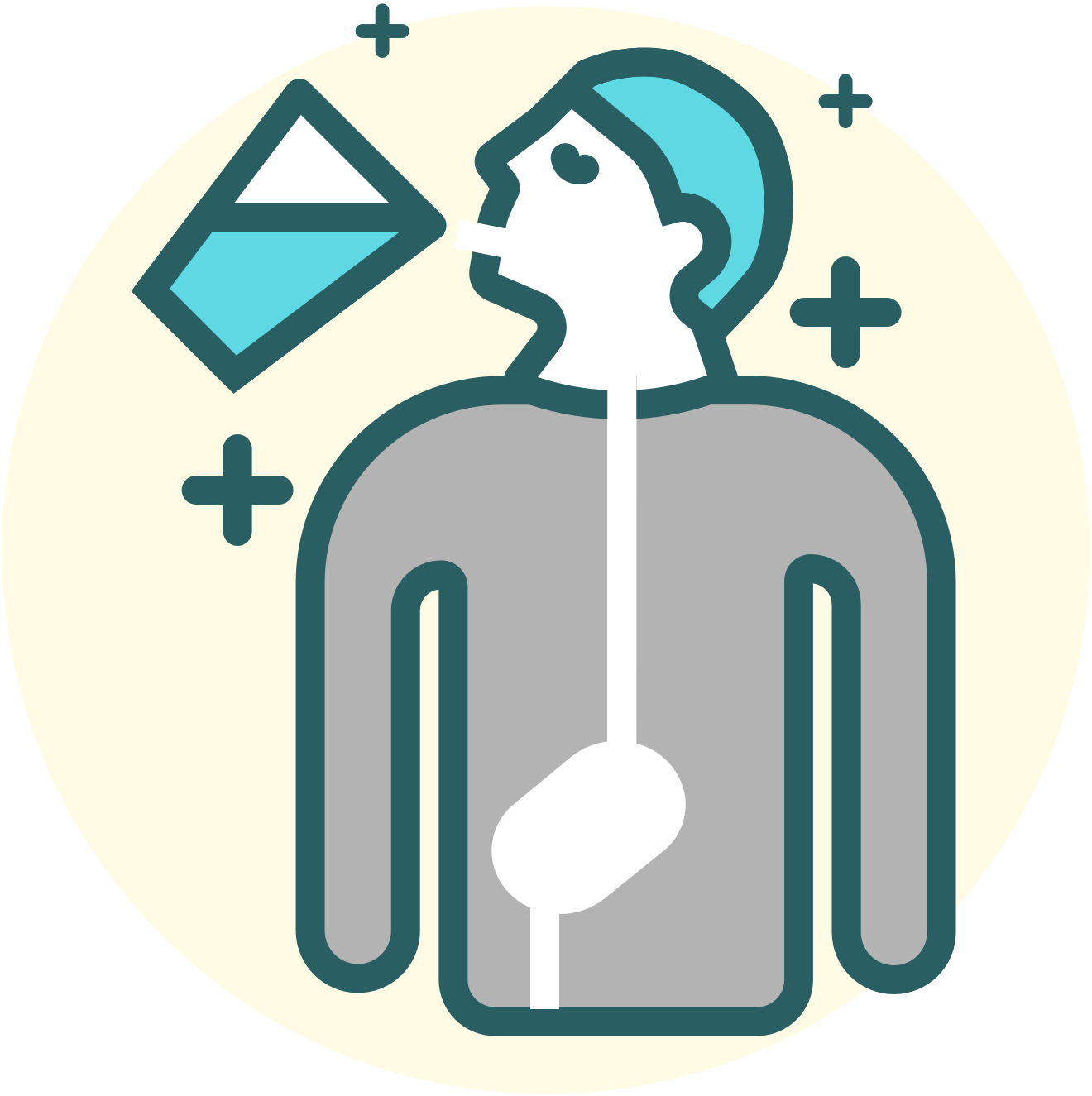 What you eat can have a BIG impact on the way your breath smells.
The parsley seed oil in our clinically tested formula helps fight odors that cause bad breath (even from garlic and onions).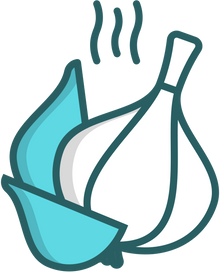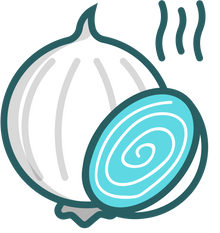 What's inside matters.
We worked hard to develop a bad-breath-fighting formula that still uses natural sugar (no fake stuff here) & tastes great.
Keto Friendly

Gluten Free

No Alcohol
Zelmin's contains a powerful mint exterior with a concentrated blend of parsley seed and sunflower oils inside a chewable gel capsule.

Outside: Sucrose, Gum Acacia, Mint, Titanium
Dioxide, Carnauba Wax, Menthol 

Inside: Sunflower Seed Oil, Parsley Seed Oil,
Kosher Gelatin, Glycerin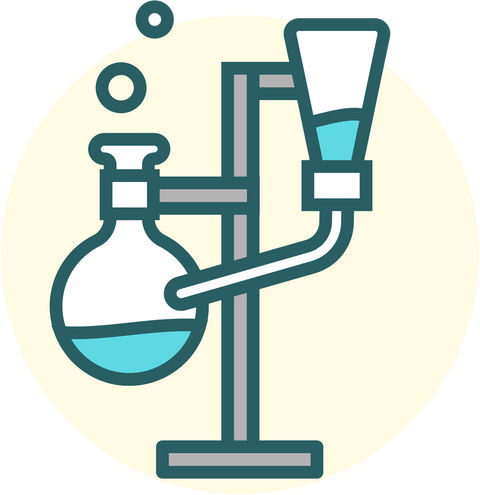 Any questions? We can help!
You get to choose how you put Zelmin's to work. Suck on the mint coating, then swallow the capsule inside. Or, try chew it all together for a bold herbal flavor once you burst the capsule. It's that simple. For best results, use 3 or more each time.
Zelmin's Minty Mouth is bad breath's big enemy. It's a dual-action gel capsule, packed with a blend of cold-pressed parsley seed & sunflower oils, and coated with over 50 micro-layers of powerful mint. Clinically tested to give you instant fresh breath that lasts for hours against the toughest offenders...even garlic and onions.
It's one of the questions we hear most frequently at Zelmin's HQ. And hey, we get it! The capsule is DIFFERENT. It's something you've likely never encountered before in a breath freshener/mint. Once you get past the mint coating that gives "Zelmin's Minty Mouth" its signature look and delicious flavor, you get to a simple kosher gelatin capsule - no different than what you might find on any other liquid filled capsule (like a vitamin or supplement)! The gel capsule is an important part of our formula to keep our powerful, cold-pressed parsley seed oil fresh. It's designed to naturally dissolve in the stomach, and then release the parsley seed oil.
We know you'll love Zelmin's, so we offer an unconditional money back guarantee on every pack, no questions asked. If you are not completely satisfied with our product for any reason, just reach out to our team - we're always here to help!
When you sign up, we'll send your order right away, and then ship you 3, 5 or 10 packs (depending on the subscription plan you signed up for) every month thereafter. That's enough to keep a pack in your car, your bag, your pocket, your desk and your nightstand (we think of everything so you don't have to). And if you ever need to pause or cancel a shipment, that's ok! Just let us know at least 5 days before your next order is due to ship, and we'll take care of the rest.
Ready to do this?
Join the millions who love the confidence of fresh breath. Love us, or your money back ⚡️